Onze merken zijn gebaseerd op de belangrijkste overtuigingen die ons naamsbekendheid te geven. Ontdek waarom goede voeding en verantwoorde productie het hart van ons bedrijf vormen.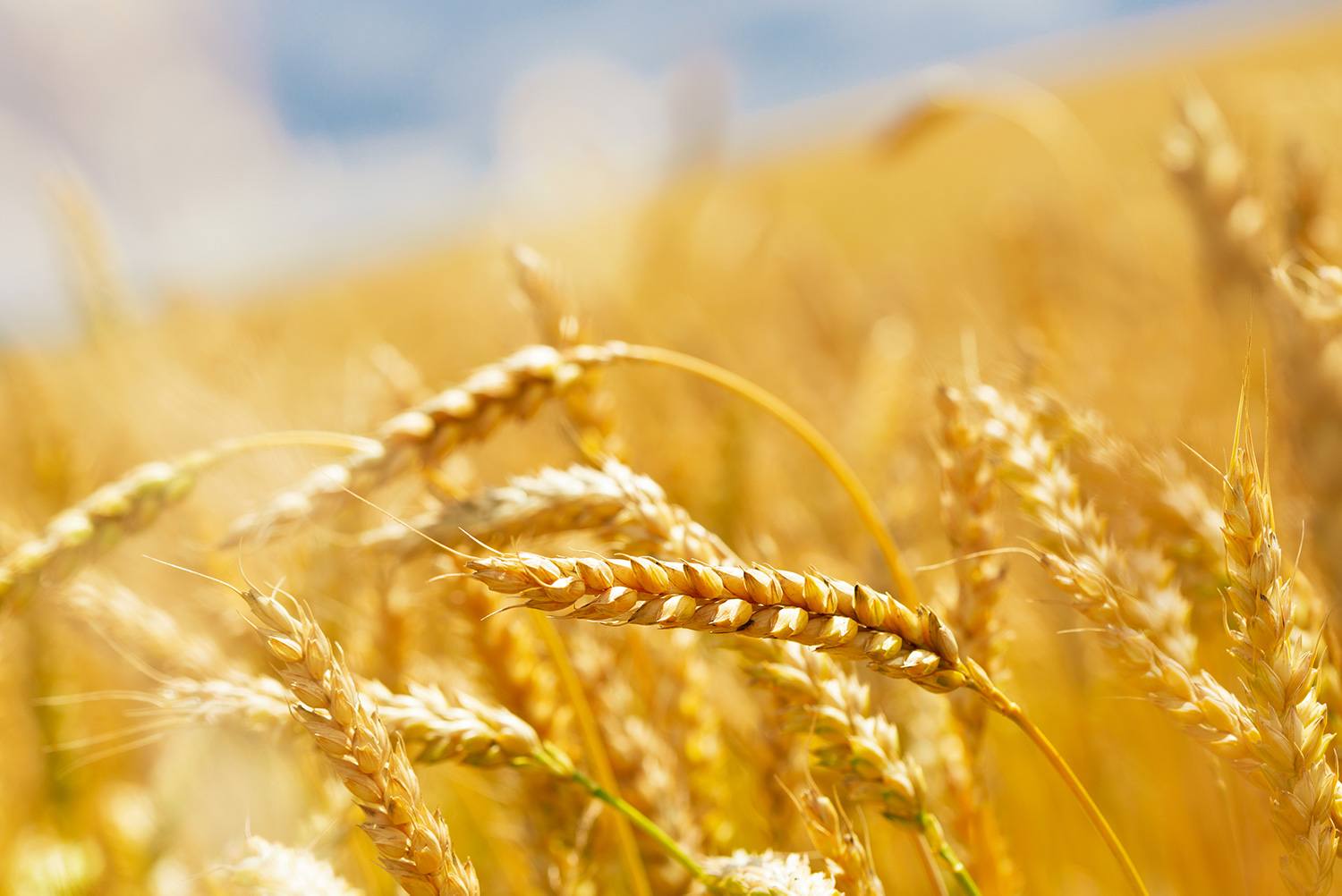 DUURZAAMHEID
Weetabix Food Company is een verantwoordelijk bedrijf dat er trots op is dat het sinds 1932 een natie heeft gevoed. We streven ernaar het leven van al onze belanghebbenden te verbeteren op manieren die voor hen belangrijk zijn – of we nu hun ingrediënten kopen, hun ontbijtkom vullen of hen helpen een lonende carrière op te bouwen.
RAPPORT DOWNLOADEN
ONZE MISSIE
We willen een beter ontbijt op twee keer zoveel tafels zetten. We hebben er onze missie van gemaakt om de consument te verwennen met een heerlijk smakend, voedzaam en met passie en uitmuntendheid geproduceerd ontbijt. Het doel van ons bedrijf is om mensen te helpen een beter leven te leiden door betere ontbijten te bieden.
Mensen
Wij zetten ons in om briljante mensen aan te trekken, te behouden en te belonen en hen in staat te stellen het verschil te maken voor Weetabix. We begrijpen dat onze mensen onze grootste troef zijn en daarom hebben we een geweldige werkplek gecreëerd.
Verantwoordelijkheid
We nemen onze verantwoordelijkheden serieus. Daarom minimaliseren we afval, stimuleren we maatschappelijk verantwoorde activiteiten en zorgen we voor een goede voeding.
Voeding
Wij geloven in een betere start van de dag voor onze consumenten. We zullen er dus altijd naar streven om een voedzamer alternatief te bieden.
Partnerschap
We werken nauw samen met onze leveranciers en klanten om op alle niveaus – van individuele telers tot onze grootste detailhandelaar – wederzijds gunstige partnerschappen te vestigen.
Kwaliteit
We hanteren altijd de hoogste normen bij alles wat we doen. Dat is al zo sinds 1932 en zal nooit veranderen.
Rapport over salariskloof tussen mannen en vrouwen
Weetabix gelooft dat onze mensen het verschil maken en het is belangrijk voor ons dat we een cultuur houden waarin de bijdragen van zowel mannen als vrouwen gelijk worden gewaardeerd. We hebben altijd de loopbaanontwikkeling van alle collega's in ons bedrijf, ongeacht hun geslacht, centraal gesteld en dit blijft een prioriteit voor ons managementteam.
> 2018 Rapport over salariskloof tussen mannen en vrouwen (in het Engels)
> 2019 Rapport over salariskloof tussen mannen en vrouwen (in het Engels)
Naleving en bestuur
Lees hier onze fiscale strategieverklaring voor het Verenigd Koninkrijk.
Goede doelen
Bij Weetabix hebben we twee liefdadigheidspartners – FareShare UK en GroceryAid. We steunen beide goede doelen al jaren. FareShare UK helpt bij de bestrijding van honger en voedselverspilling door goed voedsel te herverdelen, terwijl GroceryAid diegenen in de levensmiddelensector ondersteunt die dat het meest nodig hebben.